Online task management for your team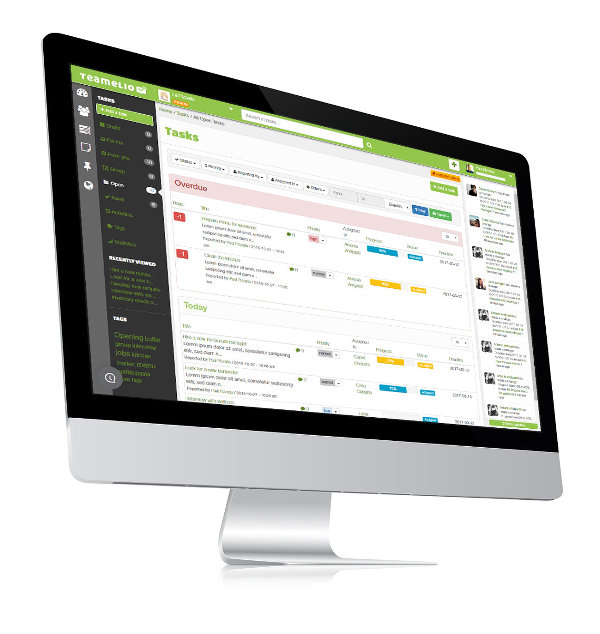 Get tasks out of your head
Are you not lost sometimes when it comes to planning your tasks?
teamelio helps you create, assign, delegate tasks with your team with ease!
Get started and get back control of your tasks in order to improve your team's productivity
When it comes to a larger task management with many, you will have a natural limitation in capacity and efficiency. The amount of items a human can hold in working memory is around 7, so when it comes to big lists of tasks, of course you're lost if you cannot plan them properly. This should be everything you need to get tasks out of your head. That way, you'll know exactly what you need to do - with a smart online task management.
teamelio can help you and your team